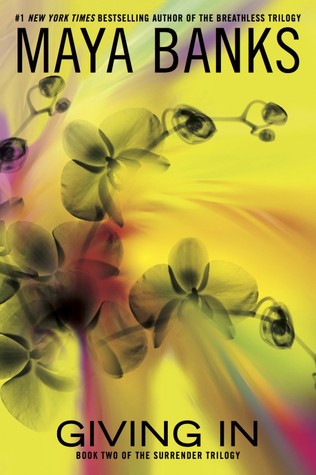 Nice and quick. Bittersweet and a smidge different, but good.
Glad to say that I completely enjoyed reading this way more than the first, I can't seem to figure out exactly why I was not able to enjoy it as much as I did the second of this trilogy. Although, the first did seem too fake, but the second, had some real feels and made me as a reader feel more connected with the main characters, and to have a better understanding of their situation and where they came from. It was able to interest me in a way the first book could not.
I liked/disliked that this book was light. The only action you see is a small bit of rope play, however, it wasn't really
play
. The rope was used more as a trust thing with the main characters, Jensen and Kylie. They both had dark pasts, and that is kind of what drew them together. I was really shocked and gasped aloud when I read what Jenson had did to Kylie, I was already trying to make connections from their past and present and what they planned together and did not see it coming. Kylie did bounce back quicker than I liked, but all the more for her. I thought Jensen was going to resist and condemn himself a bit longer as well, but Kylie got through to him.
Overall, this was a great pick-me-up from the downer I had with the first of the trilogy, and glad I didn't give up. I have good expectations with this writer because I've read so many from her, so this book proved be right and brought me back.
View all my reviews