2014 October Wrap-Up
Ugh, this month was just crazy!. My Halloween ended in a big fight at a party I went to haha
How was your Halloween, however I can probably say yours couldn't be as eventful as mine, or at least I hope it wasn't heh heh *runs finger over throat*
I feel like I just got lazy this month, with the weather changing to where I will actually
want
to go outside and just sit on the porch and watch all the birds and trees and feel the breeze brush against me soothingly. I live in rural area, but right next to the highway, so for the most part I can enjoy some outdoor peace, excluding mosquitoes and the occasional vehicle passing by.
I am so bad at staying on track, I will try to multi-task, but then get solely focused on one particular thing till the end (especially when I read multiple books) and sometimes completely forget the other thing I was trying to do and take on something totally new. Its not a very good habit.
I didn't really get to stick with my TBR, I don't even know how many books I read this month so as I begin to list them down below I will count and see how I did this month, but I can already tell I did HORRIBLE, ARGH!!
:*:・。,★゜・:*:・。,★゜・:*:・。,★゜・:*:・。,★゜・:*:・。,★゜・:*:・。,★゜・:*:・
Review Coming Soon
Review Coming Soon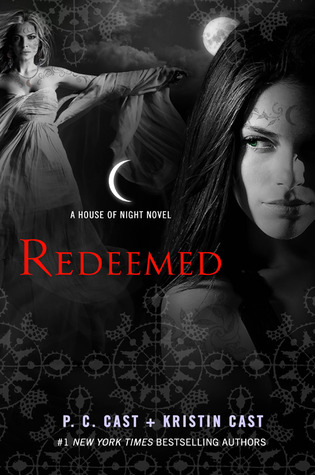 Review Coming Soon
:*:・。,★゜・:*:・。,★゜・:*:・。,★゜・:*:・。,★゜・:*:・。,★゜・:*:・。,★゜・:*:・
Yupp! I knew it!! This puts the 'hor' in horrible, BUT... I kind of saw this coming from the very beginning so the only surprising/scary thing in all this was just how bad I did. No worries, next month I have a feeling I will read a bit more. Not only because I'll be able to choose more freely what to read first instead of those I've committed to review within a certain time frame like blog tours and such but also because I don't have to review if I don't feel like it. I still have several reviews to write for books that I read last month and those that I have already read but have not posted so there is that.
Nevertheless, I believe myself to be reading lots more in the month of November, so please don't expect many reviews. I'm thinking about doing a What Book I'm Thankful For post in the spirit of this month's holiday of Thanksgiving. I don't know whether I'll post it before of after Thanksgiving day but for sure it will be posted so be on the look out for that as well as my November TBR. This time for sure I will stay on track with it and follow through, because lately my Wrap-Ups' hardly ever match up with what I'd start with with the TBRs'. And speaking of a TBR, I've decided to make a TBR jar starting this November and I will have a separate post about that later.
Well I hope you enjoyed this post. Leave in the comments below if you've read any of these books or plan to later on.
Happy Reading!