September
2014
TBR
Hey Ya'll!.
Here is what I plan on reading this month, check'em out!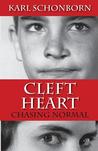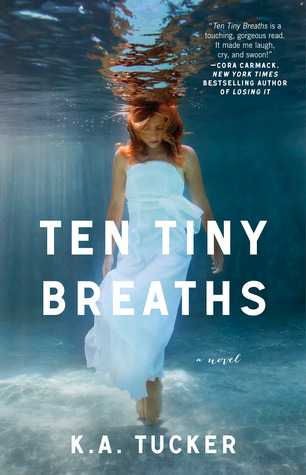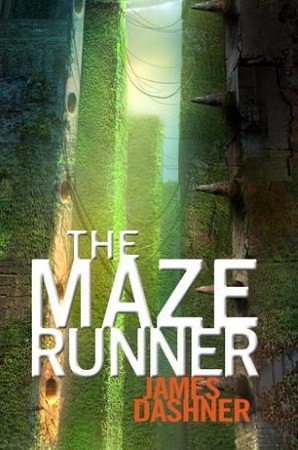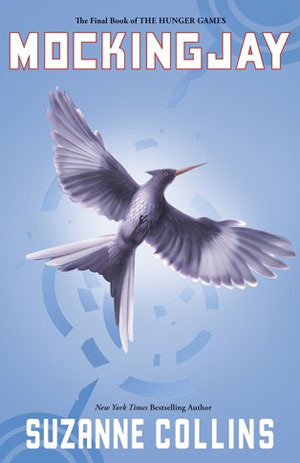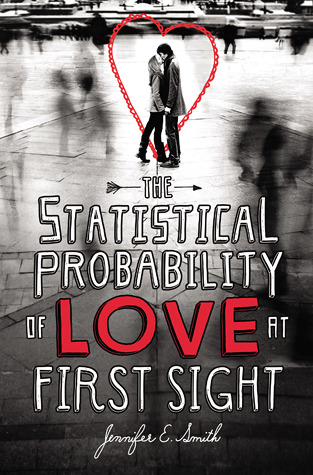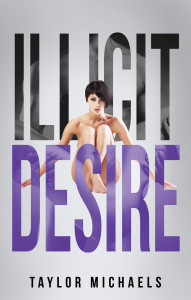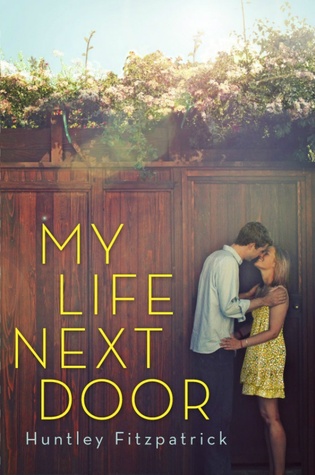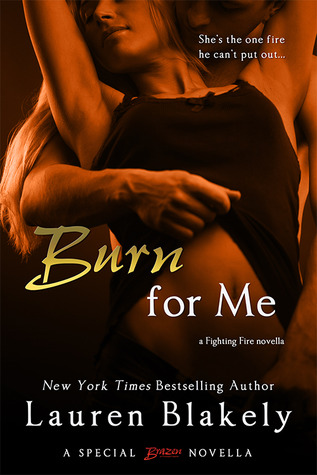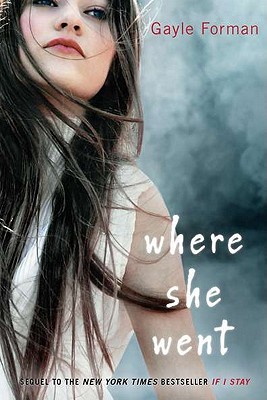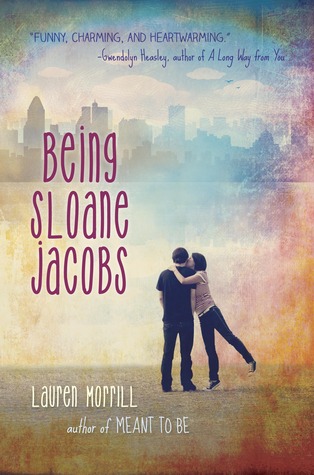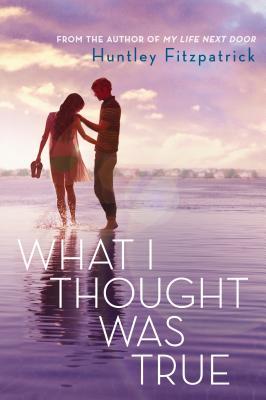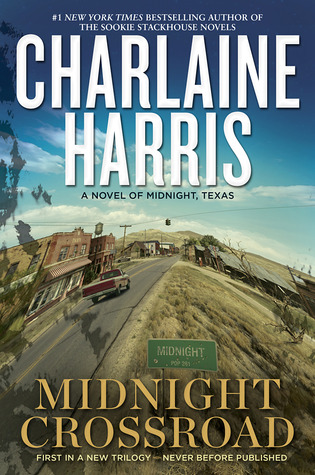 Yes, again the same number of books like last time, and there are some books from my last month's TBR that I was not able to get to. I will try my utmost best in reading those to finally get them out of my hair.
Believe me, some of these books have been on my TBR list since they first came out, and a few of these books above have been published for quite some time (years) so I will have to put my foot down and read them, not keep pushing them back..
I hope I have enough strength to resist the newcomers releasing soon. Especially with their gorgeous covers. Oh, the temptation will most definitely be there.
What are ya'lls TBR's looking like this month? Ready for Thanksgiving? Even though Walmart and almost every other store is already putting up Christmas lights and stuff. Don't forget about Halloween though!.